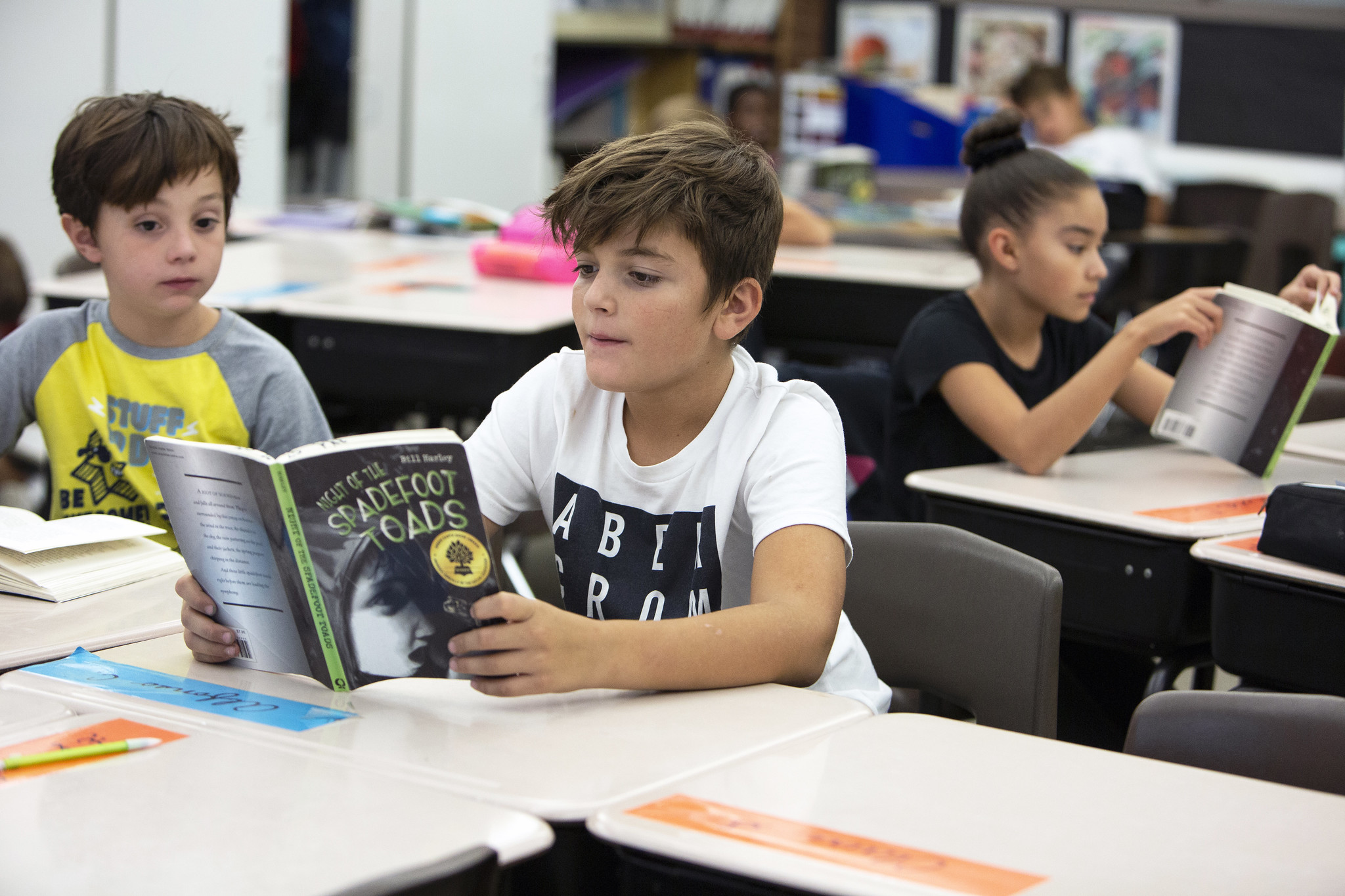 Fall River
Elementary
Fall River has an experienced and innovative staff that expertly integrates 21st-century skills and STEM into daily learning, while also ensuring students' academic, emotional, social, artistic, and physical success.
Skyline Feeder Strong
We are the Foxes
The Courage to be Outstanding
High Performance
Fall River Elementary School perennially achieves High Performance ratings on the Colorado Department of Education's State Performance Framework.
John Irwin Award
Fall River earned the John Irwin School of Excellence Award as one of SVVSD's continually highest performing schools.
Positive Culture
With its emphasis on balancing academics with healthy social/emotional development, Fall River has a vibrant and positive student culture focused on learning and community.

School Overview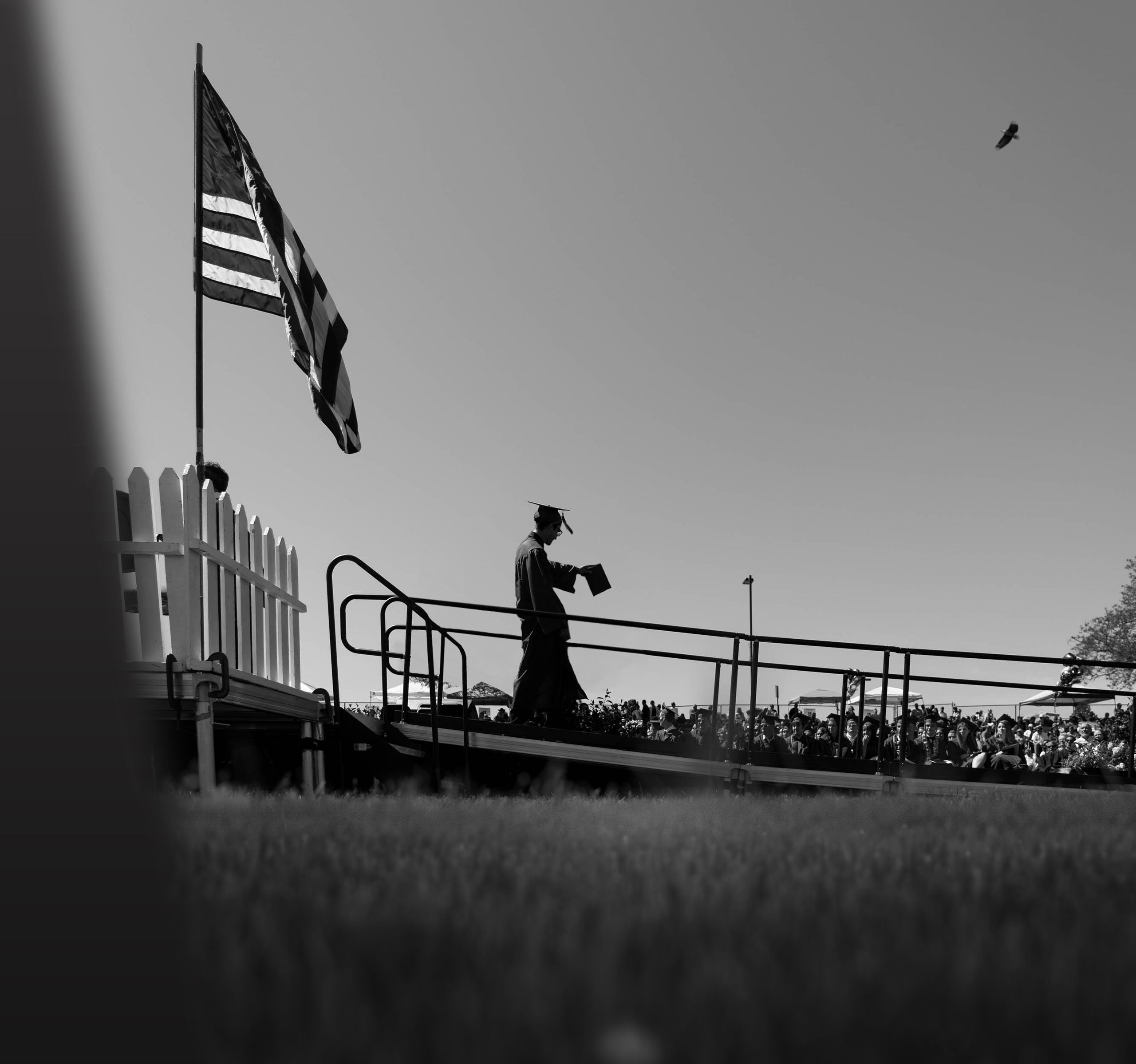 Contact Us
Have a question or comment? Send us a message and we will get back to you as soon as possible.
Postal address

1400 Deerwood Drive

Longmont, CO 80504
Looking for a career? View all job openings.